R.I.P Rochas


Olivier Theyskens completely reinvigorated the now defunct fashion line, and this year he won the CFDA International Award.
In honor of the demise of Rochas. I've decided to post a Rochas retrospective, because I really love their designs. I wish the the best for Olivier because he's truly talented, but of course I'm sure that he'll find another job fairly quickly.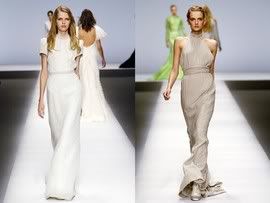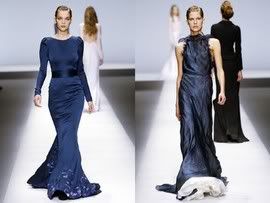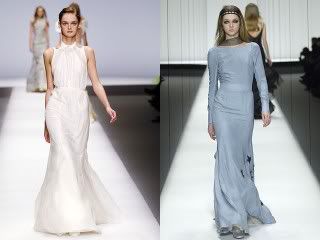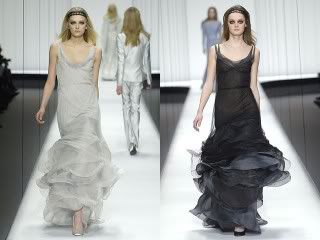 Oh Rochas we hardly knew you! (This is of course untrue Rochas has been around since 1925.)
I just visited
I am Fashion
and their post is almost exactly like mine, which kind of bummed me out, but I guess I'm not the only Rochas fan. However I am not a copycat. Thank you very much.
Tweet this!