Designer Spotlight: YSL Cruise '06
The newest Yves Saint Laurent collection immediately intrigued me. It definitely has that familiar retro feeling (i.e. wide belts and straight skirts) that we've been seeing on the runways recently, but here the looks are more fun; they're perfectly matched yet easy.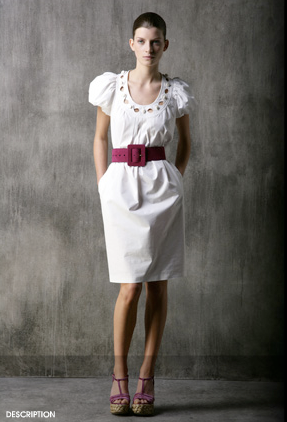 I love the bright fuschia belt paired with the simple white dress.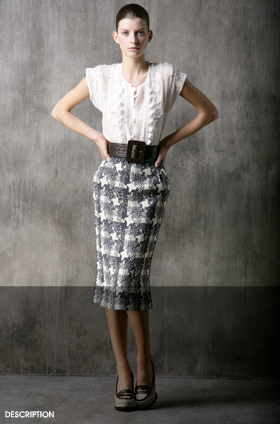 This skirt in incredibly chic. The fabric perfect.


Fantastically chic summer suit: lightweight and fabulous.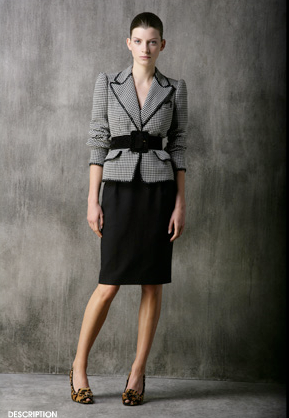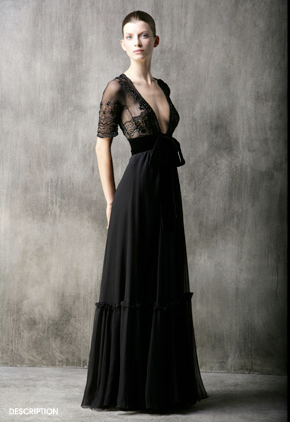 YSL is absoulutely magnificent, and I really doubt that Angela from Project Runway could make anything nearly as fierce. Excuse me, I'm still grieving the loss of Malan.
Tweet this!