Chanel Cruise 2011: Karl's Hippie Couture


Karl debuted his latest collection on the beautiful beaches of St. Tropez, but Woodstock '69 would have been a more fitting setting for the hippie-inspired separates. Karl knows just how to pay homage to the era of Chanel's hey day and add a modern spin. This collection was gorgeous.
VIEW THE COLLECTION BELOW THE JUMP!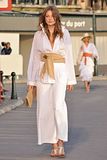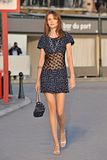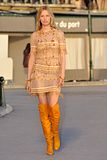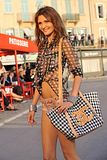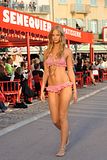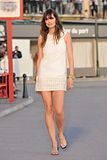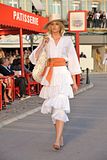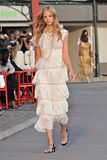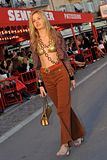 Tweet this!