My Model Crush of the Week: Caroline Winberg
Lately I've been exceedingly fascinated by blondes, so I present to you Caroline Winberg. If you follow models at all, I'm sure that you're familiar with her; she's practically a superstar.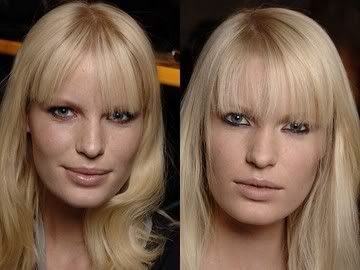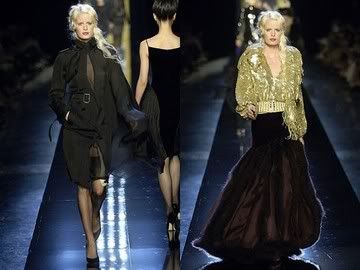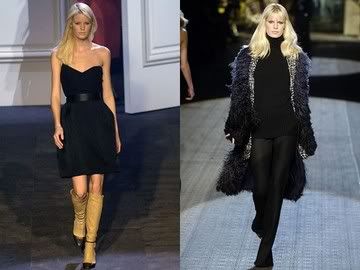 Next week there'll be bit of diversity I promise.
Tweet this!