Eyesore of the day: Jean Paul Gaultier Puffy Shirt

This blouse by JPG is so ridiculous that is looks like a costume; like a reject from Pirates of the Carribean. Not to mention the hideous school marm bowtie around the neck. It's even more hideous than Jerry's blouse on the "Puffy Shirt" episode of Seinfeld. Ughh!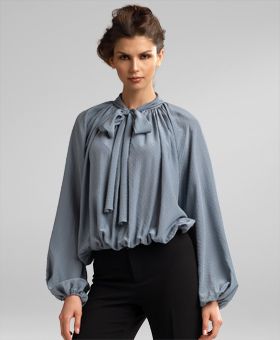 Sometimes designers just get it wrong, but thats not to say that the puffy shirt can't be cute. I quite like this one by Marc Jacobs. The effect is achieved without looking over-the-top.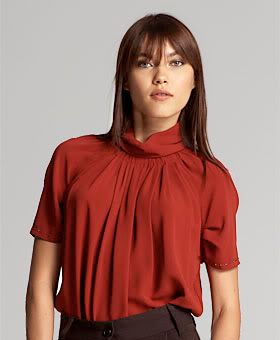 Tweet this!